$30 P/M = $7 P/W
Ideal for a new business start-up looking for a custom landing page that says who they are and their services. We will include:
Slideshow
Contact Form or Newsletter Signup
Map
Blog integration; you add more blogs or pages
5G of storage
Email setup
CMS maintenance; we will keep your website up to date
Free Google setup ($300)
Email & phone support
5-Page Website Membership
$49.95 per month / $11 per week
Get up to 5 page website set up by our in-house web designers.
Free com.au domain
Free 5GB web hosting
Free email address set up - up to 5
Free Google set up
Google Ads ($100 credit - when you spend $25)
Email & phone support
Cancel any time
$99 per month
You are looking to have two websites in our hire a website solution
$30 per month
Add this amazing option for peace of mind.
You get 1 hour of support per month
Add a new page?
Create a Facebook image for a post? Click to see an example
Value at $80 per hour
$20 P/M
Website hosting services - 5GB with email addresses
$49.95 Per Month
Website for Concreting Gold Coast
$30 Per Month
Website maintenance - updating WordPress & Avada theme (Jim's)
$200 Per Month
AdWords Management Fee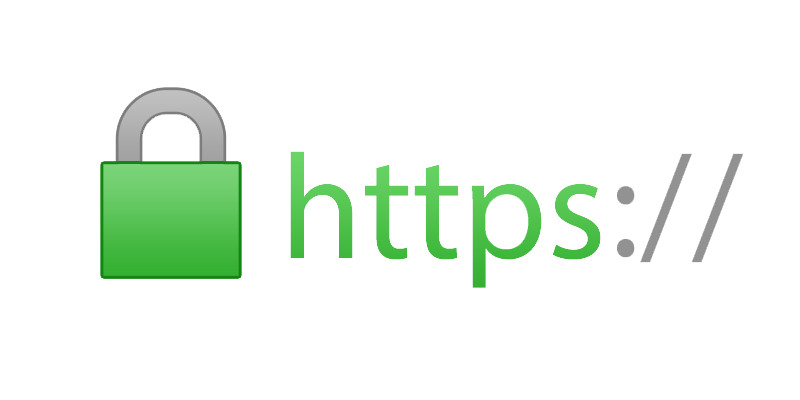 256-bit SHA-2 Encryption
PAY via STRIPE.COM
OR Own a Website for $900
We can build you a professional 5 page website for only $900.
You pay for hosting – $20 per month
You pay for domain renewal
You pay for Google set up
Learn More
TRUSTED BY BUSINESSES AROUND AUSTRALIA