We take the hassle away with building a website – you concentrate on growing the business.
$49.95 per month
Are you an individual looking to pursue your passion and build up your business?
We have everything you need to get you online, it's simple and easy to kick-start your journey.
Start Your Journey Today
TAKE INITIATIVE
A new idea or business?
Hire our website to test market and save
Everything you need
Get a professional online presence or portfolio
Join our growing community of small business owners & individuals
You are in good company
Google Reviews
I've been dealing with Nep for over a year now and I can comfortably say that he is the best website developer I've come across. Very competitive prices and the help is always there. Excellent customer service as well. Would highly recommend.
Ismet Kuru
03:04 20 Aug 16
Neptune Design were fantastic to work with! Great customer service and advice. They responded the same day to my online inquiry and got the project started straight away. Nep offered lots of advice and tips and the service was very friendly and personalised. Will be using again for further updates to my website. Highly recommend.
Narelle Strubing
09:25 23 Aug 16
With so many web designers in the market, deciding on a designer was half the battle. I'm glad I decided on Neptune Design to develop my web site. I found Nep was great to deal with and was understanding and knowledgeable in my web site needs. The end result was exactly the way in which I wanted my web site to look and function.Greg Oljana Group P/L
Greg Puzzolo
05:32 19 Aug 16
Nep is the guy to use for website design and development. I was delighted with his service, he built a website for me and has continued to provide on going support for my SEO. He has definitely become my trusted advisor for all things web related.. He even helped design my business cards! Top bloke and top service.. Highly recommend!
Oliver Smith
04:05 23 Aug 16
Nep, from Neptune Design was great in designing my 3 websites.I went through 3 different web designers before finally deciding on Neptune Designs. Not only is he very creative on coming up with ideas, but he is also very responsive if any changes need to be made. I would highly recommend Nep to design your website.
John Biasizzo
04:09 19 Aug 16
Nep has been working with our business for the past 18 months and we have always rated the quality of his work and his responsiveness is second to none. Keep up the great work Nep.
Brett Scullin
04:05 23 Aug 16
OUR 2 AMAZING OPTIONS FOR YOU
$30 p/m = $7 p/w
We build you a professional one-page website with blog integration. You take control and start adding more pages and blog articles
LEARN MORE
$49.95 p/m = $11 p/w
We build you a 5-page website - mobile friendly. You edit and add more as you please.
You save on setup fees, we organise everything for you, and you can cancel anytime.
SIGN UP
HERE'S WHAT WE DO FOR YOU
Mobile Friendly Website
FREE – up to 5 page  website setup – $900 value
Work on multiple devices
Build by our in-house designers
You can edit and add more pages with our easy to use editor
SEO (search engine optimisation) friendly
Everything you need to get an online presence
PLEASE NOTE:
You must provide us with wording and images. You can get free images from PEXELS.com
Once we receive all content to setup your website. We aim to launch your website within 7 working days.
YOU CAN MAKE CHANGES TO YOUR WEBSITE & ADD MORE PAGES
FREE DOMAIN, HOSTING & EMAIL
FREE .com.au domain ($24.95 value) for 2 years
Free website hosting – 5GB of storage ($20 p/m value)
FREE business email address – up to 5 email address (no setup fee)
For example: hello@yourbusiness.com.au
FREE GOOGLE SETUP
List your business with Google My Business
Add Google Analytics to website
Sign up to Google Search Console4. Submit your website to Google & Bing search engine $300 value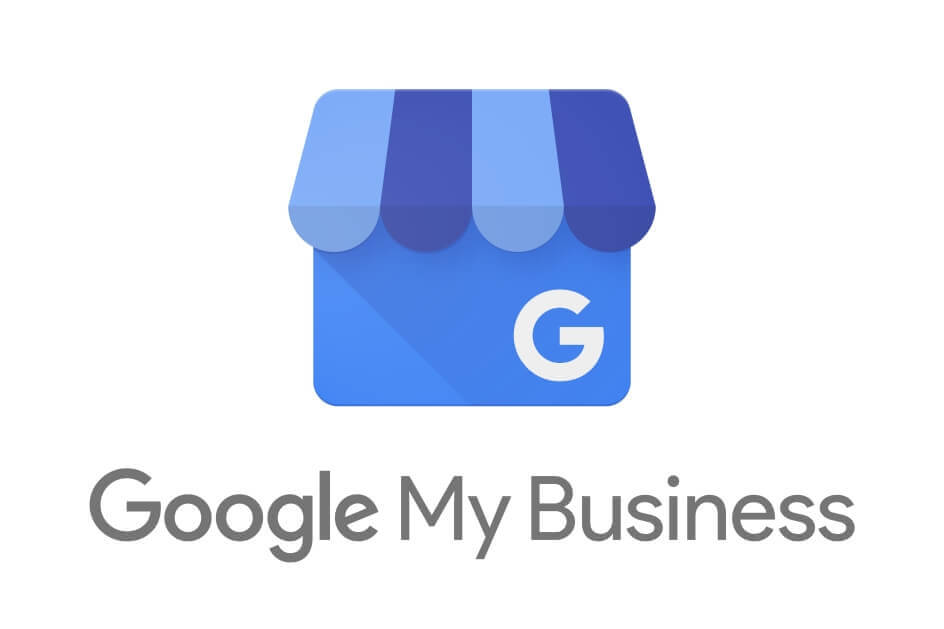 The ultimate online presence for your business
WHAT ARE YOU WAITING FOR?
Value your worth
It's time to pursue your passion
Prove to yourself  & others what hard work can achieve
JOIN US
That's only
$49.95 p/m ($11 p/w)
Professional Website    
Mobile-Optimised Website
Domain & Hosting  
Email Address
Google Setup
SAVE OVER $1,200 on SETUP Fees
SIGN UP
KICK-START YOUR JOURNEY
Everything you need to kick-start your passion or business idea and it's MORE affordable than ever.
ONLY $49.95 PER MONTH
SIGN UP
WHAT WE DO
We made it easier for you to launch your business idea without having to invest thousands of dollars on a website. Use the funds to grow and market your business.
Do you have a passion you like to turn it into a reality?
As a small business operator, we want to provide you with all the tools and support from the start of your journey.
To help you get started, you can hire our professional website build by our in-house designers for only $49.95 per month with no contract.
If your business idea doesn't work out, you can cancel and start a new journey without regretting spending thousands of dollars on a new website.
We hope you take advantage of our unique features & SAVE.
WHY WE DO IT
We noticed our country had become a place where any individuals can achieve and reach their dreams without the need of significant capital to get our passion or business idea off the ground.
That's why we do what we do. To SUPPORT you from the start with an online presence, that doesn't require a big budget.
A solution we found to a problem that digital marketing is expensive and not ideal for individuals.
Join us and take this journey together.
MEET THE TEAM with EXPERIENCE
Over 7 years in web design. Over 10 years in graphic design & motion graphics.
Nep Thach
Digital Marketing
Passionate about life, work and well-being.
I enjoy taking a break during lunchtime to go for a run and hit the gym. I love most sports such as snowboarding, surfing, cycling & short hikes.
I am a lead organiser of a Meetup group where I take people out to enjoy the great outdoors; we learn how to surf, run around Albert Park to Archer Attack.
Nimal Taz
Graphic & Motion Artist
Motion / Graphics designer with more than ten years of experience in graphic design and video production. Extensive experience in print, web, broadcast, film, and video productions.
Sonik Nguyen
Web Designer
Lover of all sports -  snowboarding, skating to surfing.
We are a boutique business with BIG dreams
Powering individuals and small business owners with digital marketing